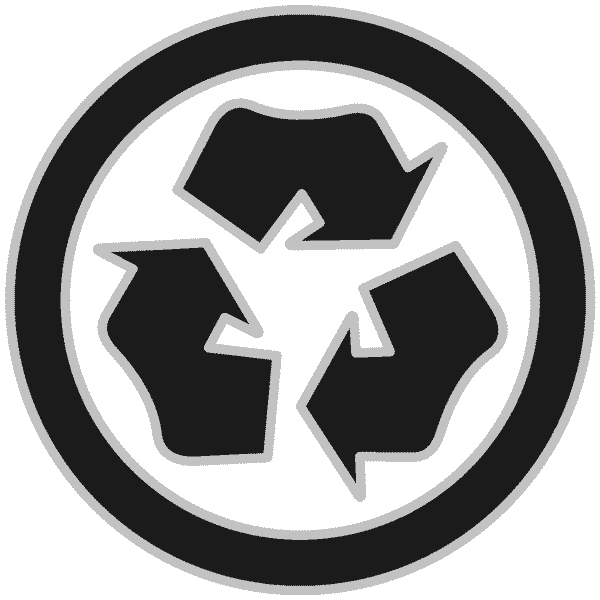 This high-quality BROTHER DR620, recycled drum cartridge (recycled laser), remanufactured, highly economical and environmentally friendly toner drum will help you save on your printing costs. This drum is completely rebuilt with new components and is compatible with the BROTHER printers indicated below. The company that recycles this drum is an STMC certified factory. All of our drums are recycled from original empty drum. Our goal is to offer you a top of the line product, of very high ecological and environmental quality.
Our BROTHER DR620 Recycled Toner drum gives you very good print quality, and will print at least the same number of pages as its original equivalent. We assure you that all our recycled products will meet your expectations and your complete satisfaction. Shipping anywhere in Canada.
DR420
Product Code : 81038
Original code : DR420
Type : Laserjet Cartridge
Category : RECYCLÉE
Capacity : Standard
Color :
No. of original copies : 12000 pages
No. of Technika copies : 12000 pages
Cost per page : $0.01
Original Volume : 0.000 ml
Technika Volume : 0.000 ml
Lifetime : 24 months+
This item is eligible for FREE SHIPPING in Canada for any order over 99$ before taxes.
For purchases of less than 99$ before taxes, the price of delivery to Canada will be calculated when ordering.
Free technical support
3 year warranty
STMC certified factory / CGSB certified factory, provides remarkable quality and printing performance.
BROTHER DR420 DRUM CARTRIDGE RECYCLED (DR-420)
Brand: BROTHER
Product Code: 81038
Availability:

In Stock. Order now to ship within 1-2 business days


The minimum amount for free delivery of COMPATIBLE and / or RECYCLED products is $99.00
Your compatible and / or recycled purchases are:$0.00