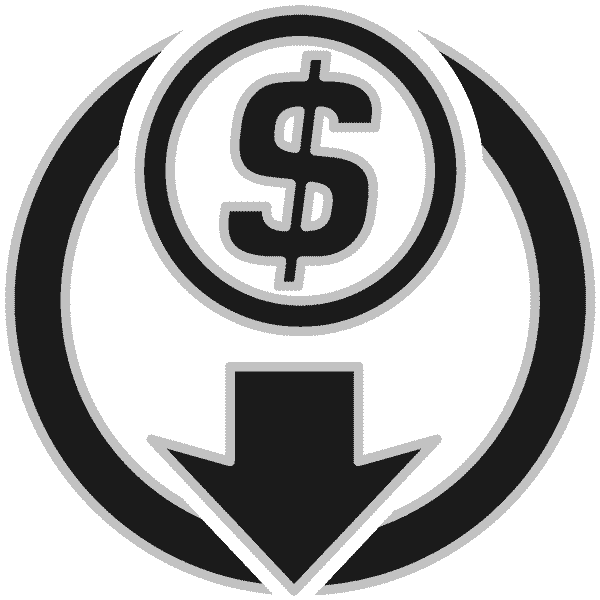 Cette ensemble de cartouche jet d'encre noir, cyan, magenta et jaune neuve, compatible avec la marque Brother LC51 BK/C/M/Y XL, de très haut rendement.
Cette ensemble combo de cartouche d'encre économique et de haute qualité est compatible avec les cartouche LC51 BK/C/M/Y de marque Brother et sera la solution parfaite pour vous aider à économiser sur vos coûts d'impression et vous offrira une excellente qualité d'impression et imprimera au moins le même nombre de pages que son équivalent original. Notre entreprise, vous assure que toute nos produits compatibles répondront à vos attentes en plus de vous faire épargnez de nombreux dollars. Nous livrons partout au Canada avec rapidité. Nous vous offrons une garantie de 12 mois sur ce produit. Cette cartouche d'encre est compatible avec votre imprimante si bas illustrée.
1251Z
Product Code : 1251Z
Original code : 1251Z
Type : Inkjet Cartridge
Category : COMPATIBLE
Capacity : Standard
Color :
No. of original copies : pages
No. of Technika copies : pages
Cost per page :
Original Volume : ml
Technika Volume : ml
Lifetime : 24 months+
This item is eligible for FREE SHIPPING in Canada for any order over 99$ before taxes.
For purchases of less than 99$ before taxes, the price of delivery to Canada will be calculated when ordering.
Free technical support
1 year warranty
Products produced by factories certified ISO 9001/14 001, ensures a remarkable quality and impression yield.
COMBO BROTHER LC51 BK/C/M/Y XL COMPATIBLE INKJET BLACK/C/M/Y CARTRIDGE
Brand: BROTHER
Product Code: 1251Z
Availability:

In Stock. Order now to ship within 1-2 business days


The minimum amount for free delivery of COMPATIBLE and / or RECYCLED products is $99.00
Your compatible and / or recycled purchases are:$0.00
Tags: COMBO BROTHER LC51 BK/C/M/Y XL COMPATIBLE INKJET BLACK/C/M/Y CARTRIDGE