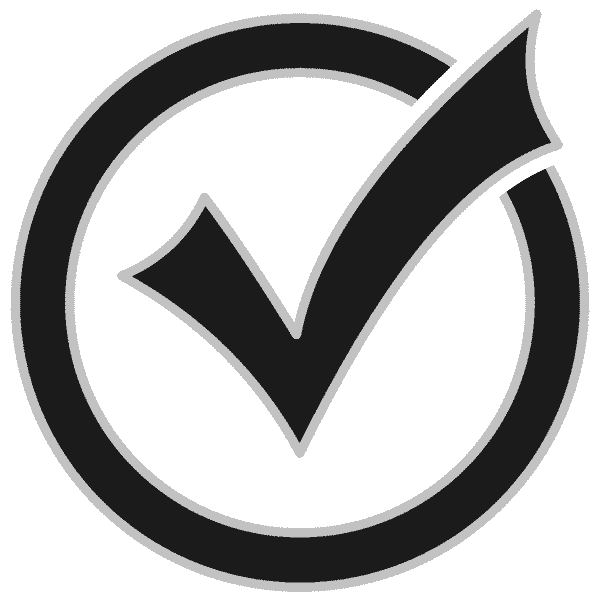 This original (original laser) HP C9704A OEM toner drum is manufactured by HP. Using an original HP C9704A OEM toner drum gives you the ultimate printing experience. Our compagny assures you that all of our original products will meet your expectations for your complete satisfaction. Shipping anywhere in Canada.
C9704A
Product Code : C9704A
Original code : C9704A
Type : Laserjet Cartridge
Category : ORIGINALE
Capacity : Standard
Color :
No. of original copies : pages
No. of Technika copies : 20000 pages
Cost per page : $0.02
Original Volume : 0.000 ml
Technika Volume : 0.000 ml
Lifetime : 24 months+
This item is eligible for FREE SHIPPING in Canada for any order over 500$ before taxes.
For purchases of less than 500$ before taxes, the price of delivery to Canada will be calculated when ordering.
Free technical support
3 months manufacturer warranty
ISO / IEC 24711 and 24712 certified, provides quality and printing performance.
HP C9704A DRUM CARTRIDGE ORIGINAL
Brand: HP
Product Code: C9704A
Availability:

In Stock. Order now to ship within 1-2 business days


The minimum amount for free delivery of ORIGINAL products is $500.00
Your purchases of original products are: $0.00
$257.02

---

3 or more $233.65