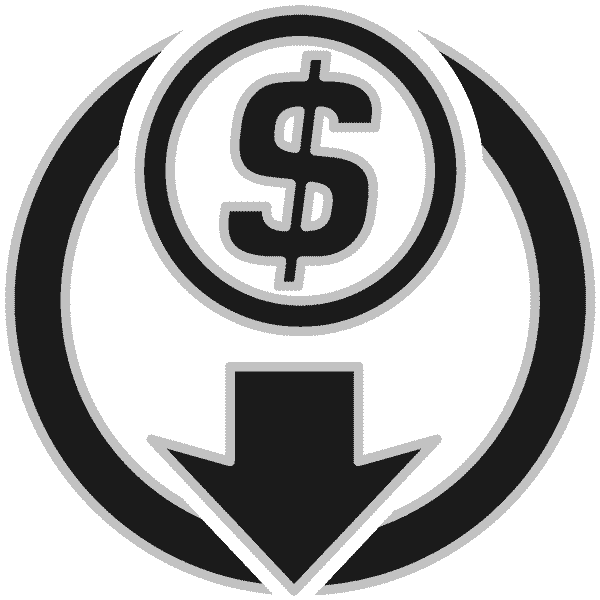 Brother LC 3013 is a type of ink cartridge used in some Brother inkjet printers. The LC 3013 cartridge is designed to work with Brother INKvestment Tank inkjet printers including MFC-J895DW, MFC-J690DW and MFC-J491DW.
The LC 3013 cartridge is a high yield cartridge, which means it holds more ink than a standard cartridge and is able to print more pages before needing to be replaced. According to Brother, the LC 3013 cartridge can print up to 400 pages in black and up to 400 pages in each of the three color cartridges (cyan, magenta and yellow).
It is important to note that Brother ink cartridges are designed to work specifically with Brother printers.
New black inkjet cartridge, compatible with the Brother LC3011BK/LC3013BK brand, very high yield.
This economical and high quality ink cartridge is compatible with Brother brand LC3011BK/LC3013BK cartridge and will be the perfect solution to help you save on your printing costs and provide you with excellent print quality and print at least the same number of pages as its original equivalent. Our company assures you that all our compatible products will meet your expectations in addition to saving you many dollars. We deliver anywhere in Canada with speed.
We offer you a 12 month warranty on this product. This ink cartridge is compatible with your printer shown below.
123013Z
Product Code : 123013Z
Original code : 123013Z
Type : Inkjet Cartridge
Category : COMPATIBLE
Capacity : Standard
Color :
No. of original copies : pages
No. of Technika copies : pages
Cost per page :
Original Volume : ml
Technika Volume : ml
Lifetime : 24 months+
This item is eligible for FREE SHIPPING in Canada for any order over 99$ before taxes.
For purchases of less than 99$ before taxes, the price of delivery to Canada will be calculated when ordering.
Free technical support
1 year warranty
Products produced by factories certified ISO 9001/14 001, ensures a remarkable quality and impression yield.
COMBO BROTHER LC3011/LC3013 BK/C/M/Y XL COMPATIBLE INKJET BLACK/C/M/Y CARTRIDGE
Brand: BROTHER
Product Code: 123013Z
Availability:

In Stock. Order now to ship within 1-2 business days


The minimum amount for free delivery of COMPATIBLE and / or RECYCLED products is $99.00
Your compatible and / or recycled purchases are:$0.00
Tags: COMBO BROTHER LC3011/LC3013 BK/C/M/Y XL COMPATIBLE INKJET BLACK/C/M/Y CARTRIDGE