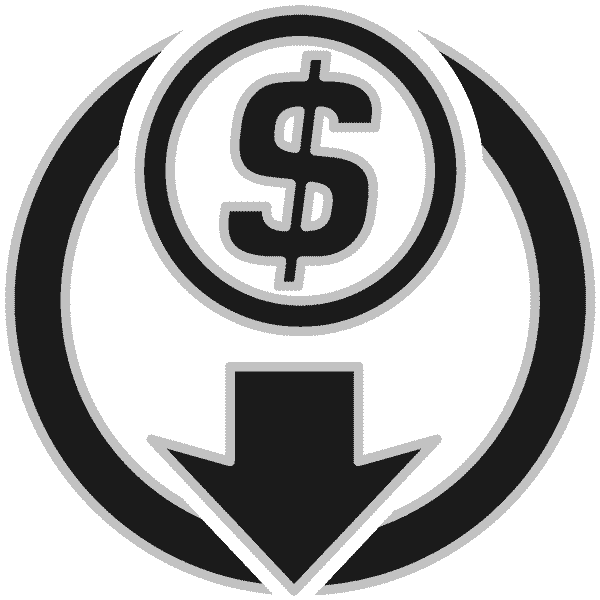 The combo ink bottles for T512 tanks replacement compatible for EPSON printers offer you a very good ratio of quality and low prices. They are very easy to install.
12512Z
Product Code : 15512Z
Original code : 12512Z
Type : Inkjet Cartridge
Category : COMPATIBLE
Capacity : Standard
Color :
No. of original copies : pages
No. of Technika copies : pages
Cost per page :
Original Volume : ml
Technika Volume : ml
Lifetime : 24 months+
This item is eligible for FREE SHIPPING in Canada for any order over 79$ before taxes.
For purchases of less than 79$ before taxes, the price of delivery to Canada will be calculated when ordering.
Free technical support
1 year warranty
Products produced by factories certified ISO 9001/14 001, ensures a remarkable quality and impression yield.
COMBO EPSON T512 COMPATIBLE BLACK/CYAN/MAGENTA/YELLOW INK BOTTLE
Brand: EPSON
Product Code: 15512Z
Availability:

In Stock. Order now to ship within 1-2 business days


The minimum amount for free delivery of COMPATIBLE and / or RECYCLED products is $79.95
Your compatible and / or recycled purchases are:$0.00
Tags: COMBO EPSON T512 COMPATIBLE BLACK/CYAN/MAGENTA/YELLOW INK BOTTLE