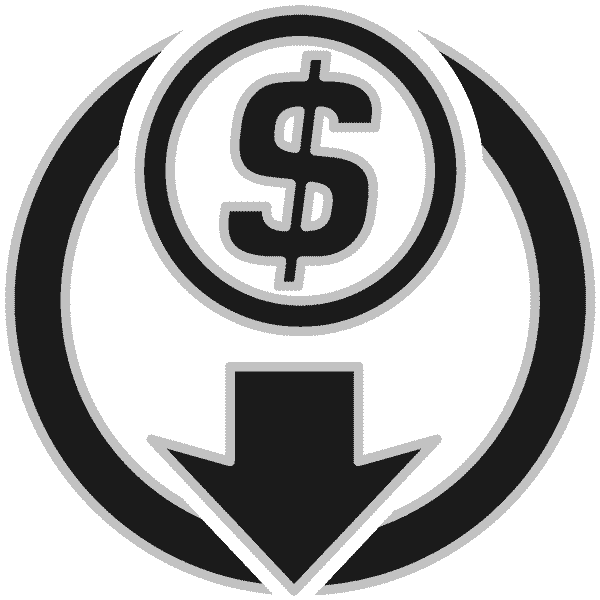 This high quality ribbon is a good altertive to the original ribbon. This tape is perfect for everyday use. These labels stay in place under normal indoor or outdoor use, including hot and cold environments. Ideal for smooth and flats surfaces.
Dimensions: 2-1/4" x 1-1/4"
Dymo 30334
Product Code : TDY30334
Original code : Dymo 30334
Type : Unknown Cartridge
Category : COMPATIBLE
Capacity : Standard
Color :
No. of original copies : pages
No. of Technika copies : pages
Cost per page :
Original Volume : ml
Technika Volume : ml
Lifetime : 24 months+
This item is eligible for FREE SHIPPING in Canada for any order over 99$ before taxes.
For purchases of less than 99$ before taxes, the price of delivery to Canada will be calculated when ordering.
Free technical support
N/A
N/A
Dymo 30334 Medium Labels 1 1 / 4'' x 2 1 / 4'' (1 x1000 labels) compatible
Brand: DYMO
Product Code: TDY30334
Availability:

In Stock. Order now to ship within 1-2 business days


The minimum amount for free delivery of COMPATIBLE and / or RECYCLED products is $99.00
Your compatible and / or recycled purchases are:$0.00
Tags: Dymo 30334 Medium Labels 1 1 / 4'' x 2 1 / 4'' (1 x1000 labels) compatible